Services & Rates
Swedish Massage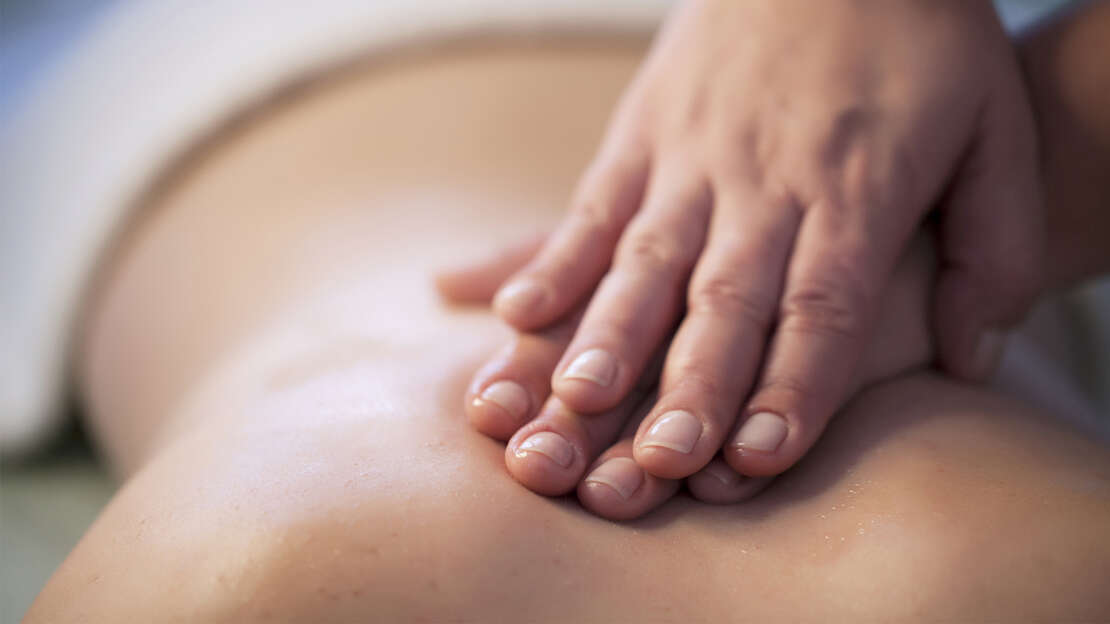 Swedish Massage is a relaxing and therapeutic style of bodywork that combines oils or lotion with an array of strokes such as rolling, kneading, and percussion to help the body improve its circulation. The benefits of this type of bodywork are wide-ranging - relief from aches and pains, decreased stress levels in the body, enhanced mental clarity, improved appearance, and greater flexibility.
If you are needing to relax, needing to experience touch and connection, looking to increase overall well being, or have are new to the world of bodywork - a swedish massage is great starting point.  Let's explore what you are looking for.
Deep Tissue Massage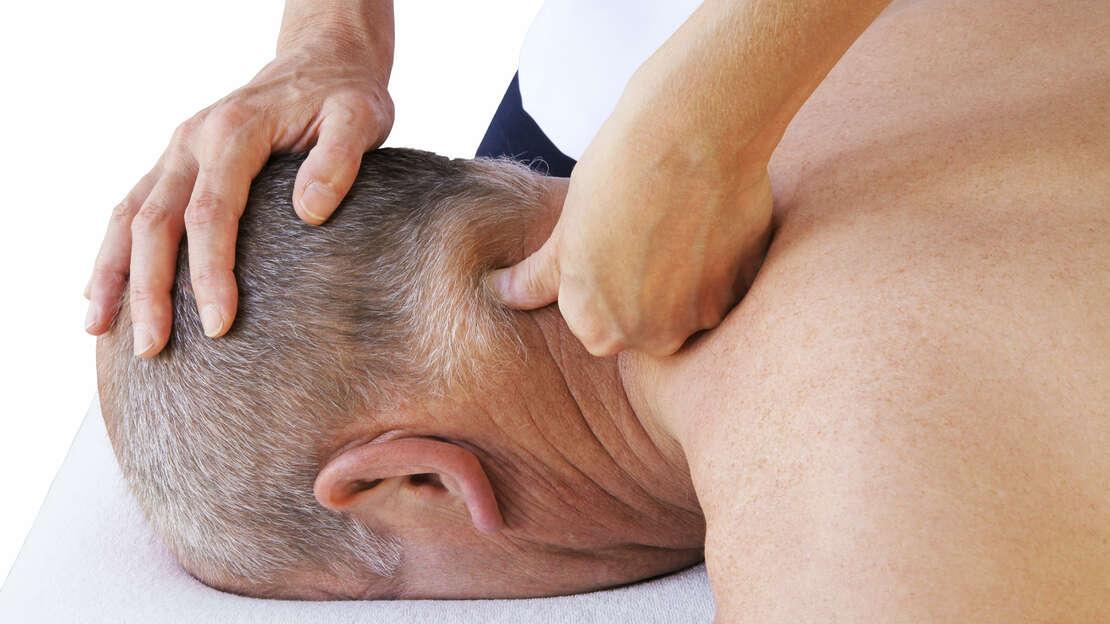 Deep Tissue Massage is a form of bodywork that aims to relieve tension in the deeper layers of tissue in the body. Deep Tissue Massage is a highly effective method for releasing chronic stress areas due to misalignment, repetitive motions, and past lingering injuries. Due to the nature of the deep tissue work, open communication during the session is crucial to make sure you don't get too uncomfortable. Keep in mind that soreness is pretty common after the treatment, and that plenty of water should be ingested to aid with the flushing and removal of toxins that will have been released from the deep tissue during the session.
Lymphatic Drainage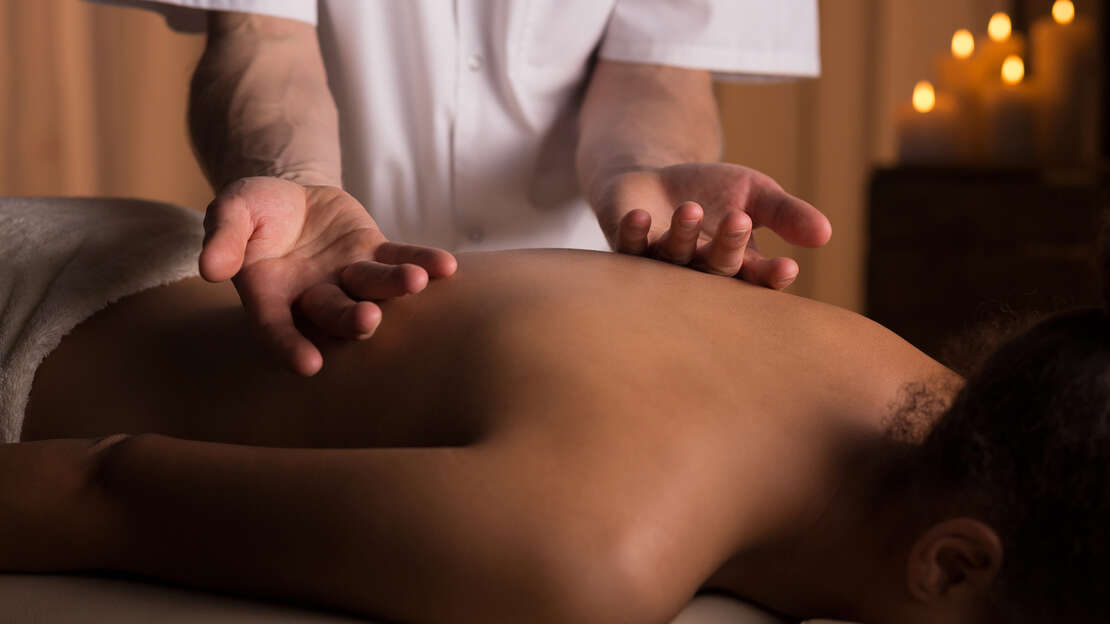 Lymphatic Drainage Therapy aims to gently and rhythmically move the lymph through the body, especially swollen areas of the body, relieving pressure and enhancing the functioning of the immune system. As both a preventative and remedial technique, LD can be used for a wide range of purposes including faster recovery from injury, reduction of swelling, and strengthened resistance to illness.
Thai Massage
Thai massage is more energizing and rigorous than most other forms of massage therapy. It's also called Thai Yoga massage, because I use my hands, knees, legs, and feet to move you into a series of yoga-like postures and stretches.  No oil is applied, this work is usually done on a mat on the floor - please wear loose fitting clothes for more freedom of movement.