About Me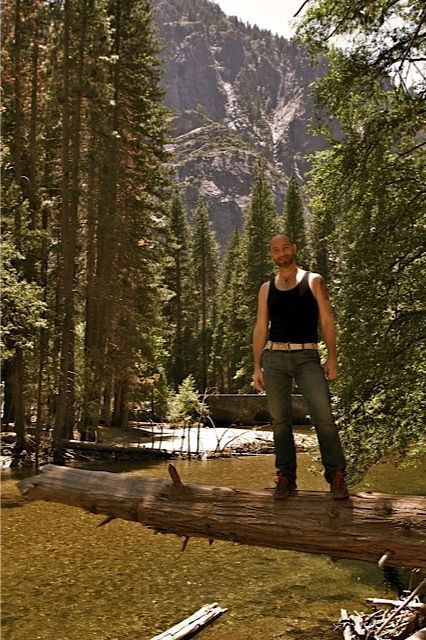 Thank you for checking out my website and taking the time to look further into who I am. Â I look forward to meeting you soon.
Here are some basics:
I am located in Key West, Florida where IÂ work from my in-home studio near the Southermost Point. Â
I have been practicing massage since 1994. I trained in Atlanta, GA at Capeli Learning Center where I completed a beautifully integrated training in both Eastern and Western modalities: Swedish and Deep Tissue from the West and Traditional Thai Massage from the East.  As I've moved along in my career I continued various trainings and was certified in reflexology, lymphatic drainage and a wonderful variety of body treatments from salt scrubs, to seaweed and mud body wraps.  I trained in St. Malo, France and also at Wat Po in Bangkok, Thailand where I furthered my training in Traditional Thai Massage. Â
*********
The body continues to unfold and mystify me and so I have  continued my academic career in San Francisco, CA where I received a MA in Counseling Psychology with a focus on Somatic Psychotherapy at the California Institute of Integral Studies.  I have followed this thread as I've begun to understand more and more how our bodies carry our "story" and our life is played out in the Theatre of the body - so it made perfect sense to me - if I am going to be working with bodies and their stories... I need to be prepared to facilitate the journey.  Â
In my practice as a massage therapist (not a licensed Psychotherapist), my goal is to create a safe place for you to come and explore the landscape that is your body. Â Maybe that is through traditional bodywork- relaxing and savoring the sensations of the vehicle of the body. Â Maybe it is through more deliberate intention and meditative work to connect with higher self. Â Maybe ... Â it is simply to experience connection through touch and to allow ourselves to be present to receiving this gift that we often are denied for numerous reasons. Â Whatever your reason - it is the right reason. Â Â
I would love to chat with you more and I am happy to answer any questions that you may have about me or the work that I do. Â Feel free to email or call me. Â Until then....
 Be well,
     Brad